Two Batches of Shipments Last Week
A. First Patch of Stock Valves
Last weekend we delivered the first patch of stock valves by vessel for one of our important clients in Europe. This is just a small part of Din valves for this client. Every year we ship six patches of valves for the important client in Europe.
The total 110 pcs gate valves of five different sizes were loaded on a 40" container.
GATE VALVE DN200-PN40: 15 PCS MAT.: GS-C25
GATE VALVE DN100-PN63: 15 PCS MAT.: GS-C25
GATE VALVE DN150-PN63: 60 PCS MAT.: GS-C25
GATE VALVE DN200-PN63: 10 PCS MAT.: GS-C25
GATE VALVE DN250-PN63: 10 PCS MAT.: GS-C25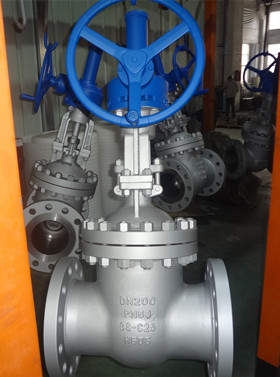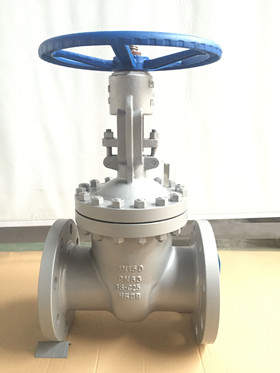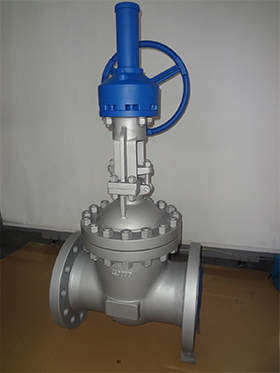 These valves have special painting of three layers: primer, intermediate, finish. The thickness of painting is about 80 um. They can be applied to steam pipelines. Our inspectors did 100% hydraulic test and dimension measurements for these valves.
B. 482pcs of Ball Valves were Shipped to East Europe
On March 23th, last Thursday, we shipped a batch of ball valves out by train, that is, 2-pc ball valves, 3-pc ball valves and DBB ball valves. Valve materials include LF2, F51, C95800, F316 and LCC. We made nameplate for every valve for easy identification. For this order, from castings/forgings, machining, assembling, inspecting and packing, we did every perfect detail. Ball valve is also one of our productive valves. They are mostly sent to west and east Europe. We have several projects like this.